Tammy Scarf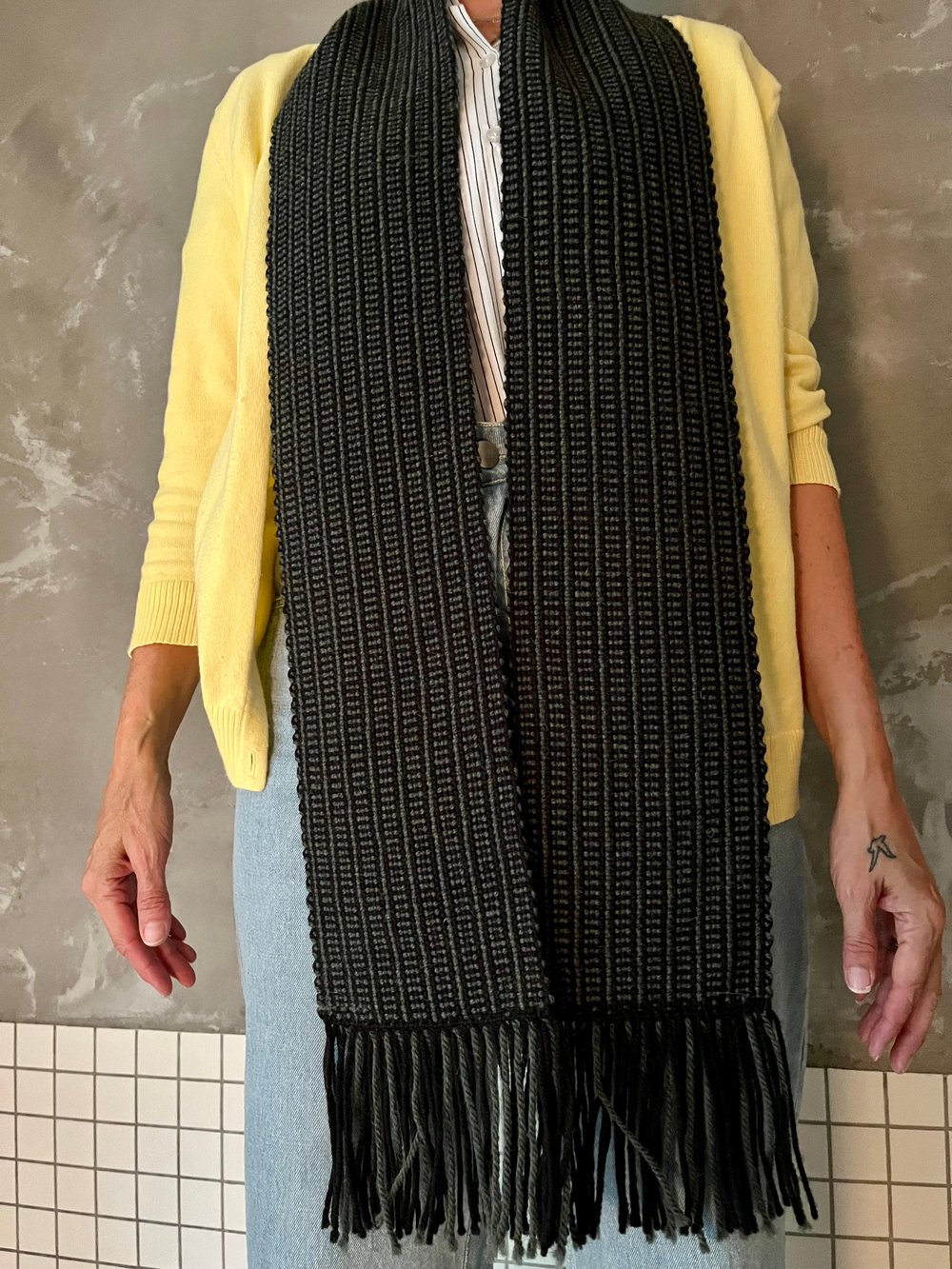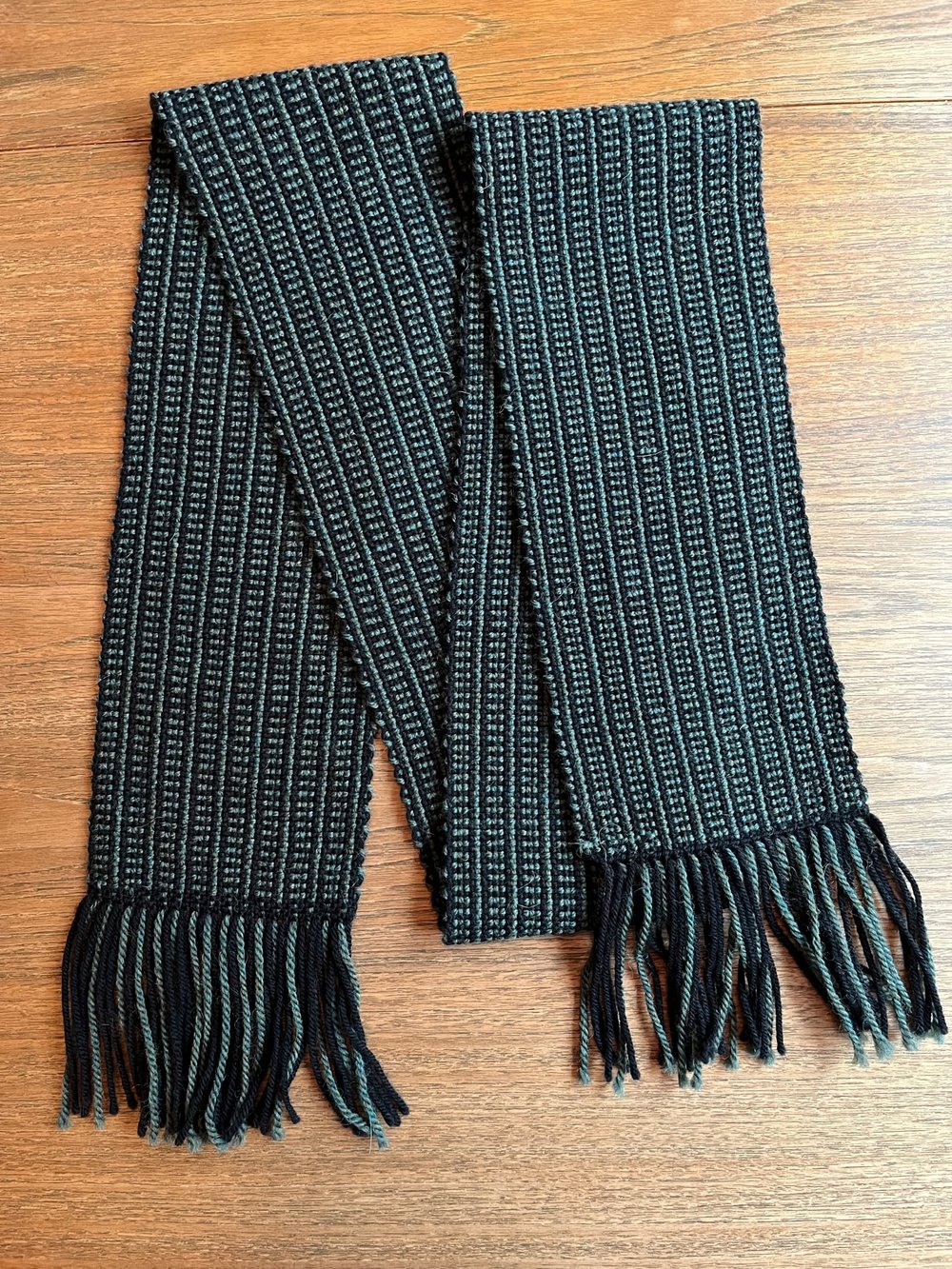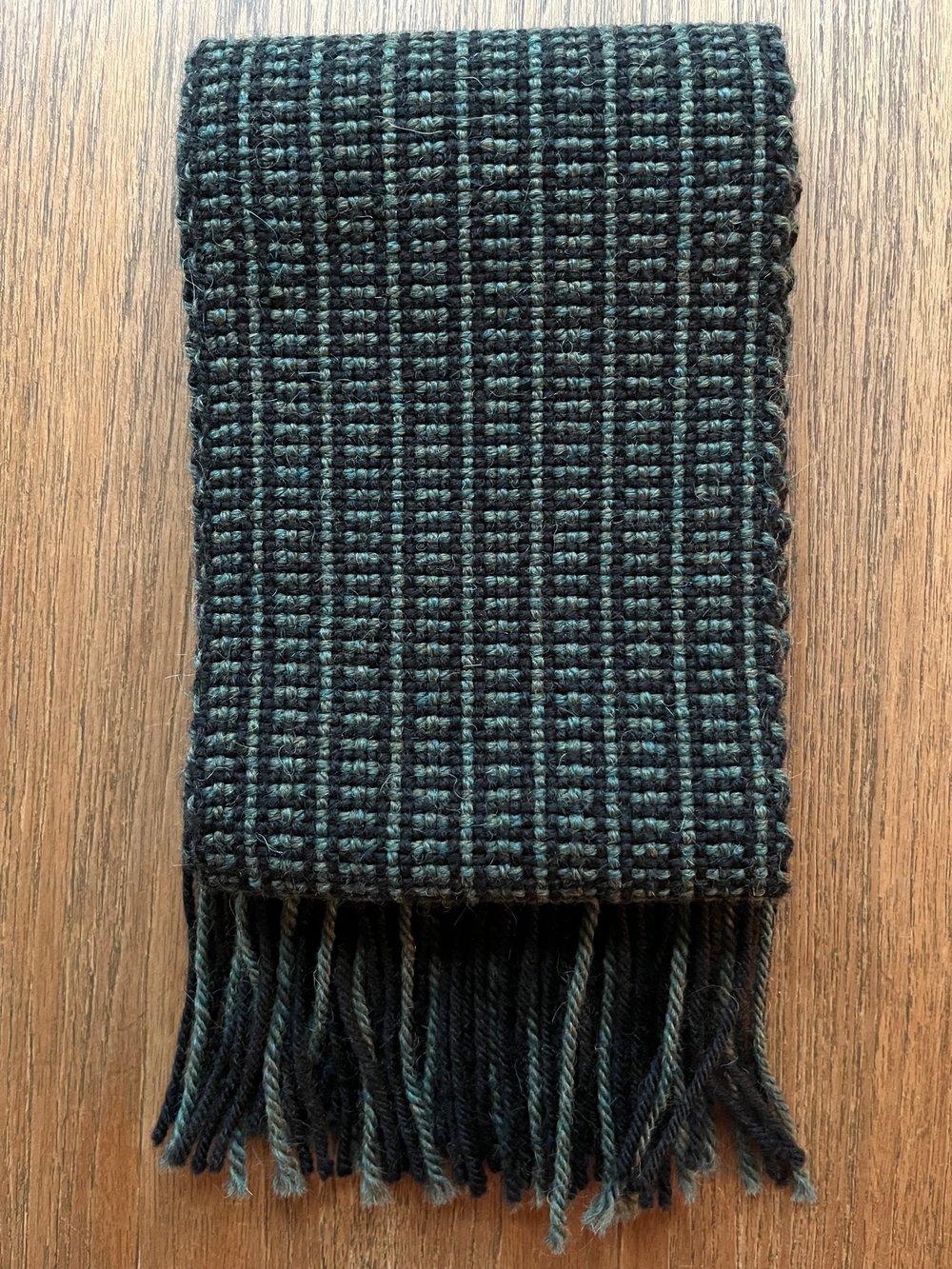 A 70 x 5.5 inch scarf, hand-woven by J on a rigid heddle loom in autumn, 2022 with Peruvian highland wool and some alpaca.
Named after the Tammy from "Hey, Good Luck Out There," a novel by Georgia Toews.
One of a kind, one hundred and thirty-three Canadian dollars plus shipping.
Free delivery in Winnipeg, use discount code WINNIPEG